Welcome to the Aniphon Wiki
[
]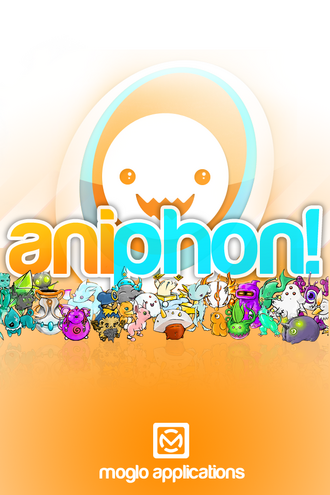 Aniphon Wiki is a space to explore Aniphon, a new game from Moglo Applications available for free in the iPhone app store for iPhone, iPod Touch, and iPad.
Please join Aniphon Wiki and help make it as well-designed as Aniphon itself.
Feel free to direct any questions or comments to Aniphon Wiki Founder Adammurg.
Also, please refer to some of the following pages as some sort of early, rough, de facto "Manual of Style." Any ideas and thoughts as far as improvements go should be posted for discussion here.
Questions or comments about specific pages, including this homepage, can be added to the page's Talk page.
A few example Aniphon pages biding by de facto "Manual of Style"

[

]
Latest activity
[
]